Your path to
a new life
starts here!
Welcome to VISAYAB Immigration agency.
Request a call back for a consultation.
At Visayab, we're not just about visas; we're about building dreams. Let us be your partner in this remarkable adventure. Your journey starts here!
Locations
Our visa and immigration services span across the globe.
Here are some of the countries and locations we cover.
Australia

Canada

USA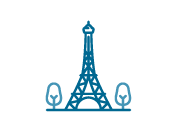 Euroupe

UAE
Visa Types
There are numerous visas you can apply for.
Here are the main visa categories we can get you started on.

Business
Visa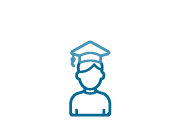 Education
Visa

Family
Visa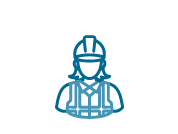 Skill
Visas

Tourism
Visa

Business
Visa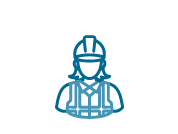 Skill
Visas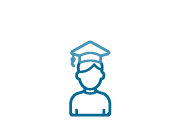 Education
Visa

Tourism
Visa
Family
Visa
Services
Visa Services for a Smooth Transition
Our services go beyond applying or receiving a visa. We provide comprehensive immigration services to help you make a smooth transition to your new life. Our experienced team of immigration lawyers can provide personalized services to help you apply for visas, understand the latest immigration policies, and more.
At Visayab, we know that obtaining a visa is just the first step in your exciting journey. That's why we go above and beyond to provide you with a complete suite of post-visa services designed to make your immigration experience smooth and seamless.
Discover our Range of Services:
Opening
a bank account
Obtaining
medical insurance
Finding accommodation
and settling in
Tax and accounting
services
Enrolling in English courses
and helping with other educational Services
Unlock Financial Freedom:
We'll assist you in opening a bank account, ensuring you have the financial tools you need to thrive in your new home.
Your Health Matters:
Don't worry about healthcare – our experts will help you obtain comprehensive medical insurance for peace of mind.
Finding Your Home Away from Home:
Finding accommodation and settling in can be a breeze with our support, making your new place feel like home from day one.
Navigate Tax and Accounting:
Our tax and accounting services will help you stay on top of your financial responsibilities, so you can focus on your exciting journey.
Master English and Beyond:
Whether it's improving your language skills or addressing other educational needs, we're here to assist you on your path to success.
Discover the Power of Visayab – Your Ultimate Partner in Securing Your Dream Job Abroad!
Are you ready to embark on an exciting journey to work in a new country? Visayab is here to make your dreams come true by providing invaluable support to potential job seekers like you.
Our Key Benefits
Streamlined Visa and Immigration Process: Visayab's expert guidance ensures that your visa and immigration process is seamless and efficient. Say goodbye to unnecessary hurdles and delays!
Advanced Employer Search: With Visayab, you can proactively search for potential employers before you even set foot in your new home. This means less stress and more time for you to prepare for your adventure.
In-Depth Market Insights: We empower you with comprehensive insights into job markets across various countries and industries. This knowledge equips you to make informed decisions about where your career will truly flourish.
Global Job Connections: Visayab acts as your bridge to employers eagerly seeking international talent. Your dream job abroad is just a connection away.
Join Visayab today, and let us be your trusted companion on your journey to international success. Say 'yes' to endless possibilities and a brighter future!
Why you need an immigration agent?
Seek professional guidance
An immigration agent can provide invaluable help with the complex and often daunting process of obtaining a visa and immigrating to a new country. An immigration agent can provide expert advice on the various visa requirements and eligibility criteria and guide you through the entire process, from preparing your application to navigating any legal issues that may arise. They can also help you identify the best countries to pursue your career and provide assistance in finding potential employers in those countries.
Moreover, they can help you understand the local job market and connect you with employers who are looking to hire people from other countries. Overall, an immigration agent can make the process of immigrating much easier and more efficient.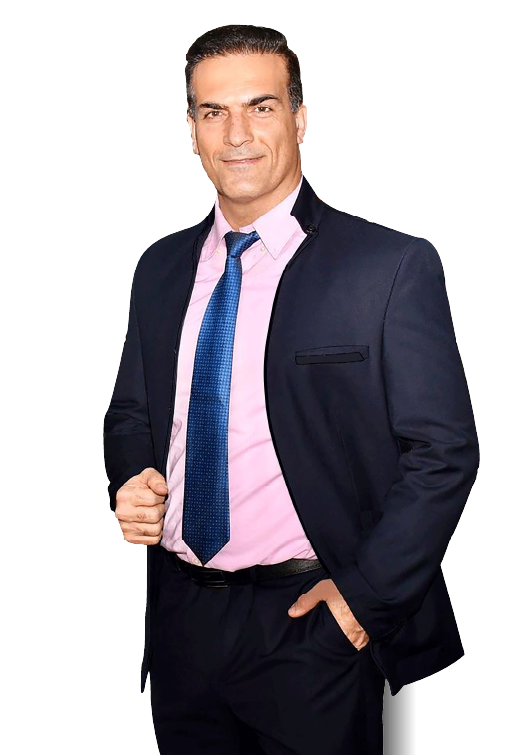 What does a migration agent or lawyer do?
Hiring a migration agent will give you:
Access to expert advice and guidance on visa requirements and eligibility criteria
Assistance in preparing the visa application and gathering the required documents
Assistance in finding potential employers in certain countries and industries
Insight into the local job market in those countries, and connections with employers who are looking to hire people from other countries.
An immigration agent can also provide emotional support and guidance throughout the entire process.
What are the advantages of hiring a migration agent?
Ability to introduce the best immigration pathway according to the applicant's case.
Following all legal, administrative and ceremonial processes of the case
Speeding up the process
Ensure complete legality with the lowest rate of mistakes and errors
Signing valid contracts and maintaining confidentiality
Making the process transparent without any extra, unnecessary charges
Being aware of the most recent regulations and changes in the shortest period of time, and guaranteeing the most recent advancements on the customer's case
Increasing the probability of success and receiving favorable outcomes such as Visa grants and Citizenship approvals.
Who needs a migration agent or lawyer?
Every visa applicant can benefit from having a Migration Agent. However certain candidates would benefit even more from having Migration Agents or Lawyers. These include:
People who have been previously rejected for a visa.
People who have been convicted or have a criminal record in their country of origin.
People who do not have the time or required knowledge to pursue their application.
People who require a visa change or renewal
People who have encountered a problem in their application process.
What are the main characteristics of a good migration agent?
Being knowledgeable
A full grasp of migration systems and organizations involved
The required experience
Having established work offices
Having the necessary licenses and approvals.